Venue & Hospitality
Conference Dates: October 19-20, 2020
Hotel Services & Amenities
Audio/Visual Equipment Rental.
Business Center.
Business Phone Service.
Complimentary Printing Service.
Express Mail.
Fax.
Meeting Rooms.
Office Rental.
Photo Copying Service.
Secretarial Service.
Telex.
Typewriter.
Video Conference.
Video Messaging.
Video Phone.
ATM.
Baggage Storage.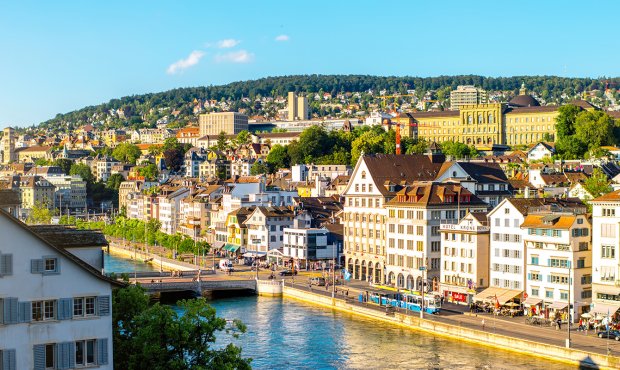 About City
Amsterdam is the Netherlands' capital, known for its artistic heritage, elaborate canal system and narrow houses with gabled facades, legacies of the city's 17th-century Golden Age. Its Museum District houses the Van Gogh Museum, works by Rembrandt and Vermeer at the Rijksmuseum, and modern art at the Stedelijk. Cycling is key to the city's character, and there are numerous bike paths.In the 19th and 20th centuries the city expanded, and many new neighbourhoods and suburbs were planned and built. The 17th-century canals of Amsterdam and the 19–20th century Defence Line of Amsterdam are on the UNESCO World Heritage List. Since the annexation of the municipality of Sloten in 1921 by the municipality of Amsterdam, the oldest historic part of the city lies in Sloten.
Amsterdam has an oceanic climate strongly influenced by its proximity to the North Sea to the west, with prevailing westerly winds. Both winters and summers are considered mild, although winters can get quite cold, while summers are quite warm occasionally. Amsterdam, as well as most of the North Holland province, lies in USDA Hardiness zone 8b. Frosts mainly occur during spells of easterly or northeasterly winds from the inner European continent. Even then, because Amsterdam is surrounded on three sides by large bodies of water, as well as having a significant heat-island effect, nights rarely fall below −5 °C (23 °F), while it could easily be −12 °C (10 °F) in Hilversum, 25 kilometres (16 miles) southeast.
The Top Medical Universities and Institutions are: Erasmus University Rotterdam, University of Amsterdam, Utrecht University, Leiden University, Maastricht University, VU University Amsterdam, Radboud University Nijmegen, University of Groningen, Wageningen University and Research Center, Eindhoven University of Technology, University of Twente.
City Highlights of Amsterdam are as follows:
Stedelijk Museum.

Canal Cruises.

The Nine Streets.

Rijksmuseum of Modern Art.

Anne Frank House.

Bollenstreek.

The Begijnhof.

Vondelpark.

The Hague